We are a cosmetic and skincare clinic based in Bolton. We specialise in non-surgical cosmetic and advanced skincare treatments in a relaxed and professional setting.
At Synergy, we recognise that every face is unique. Ageing is an unstoppable process – the skin's appearance and characteristics change. When it comes to looking youthful, we often need to seek a little extra help … which is where Synergy can help.
We understand that making the initial steps to improve your appearance can seem a daunting prospect – we take the time to discuss your individual needs and preferences providing free advice and no obligation consultations. We endeavour to deliver high quality, discreet and individualized treatment that is most appropriate to suit you.
It is our philosophy to provide a professional concept for outstanding skin care and aesthetic treatment. This is reflected through our highly qualified and experienced practitioners and the quality of the products used in the clinic.
We are proud to offer our clients a full range of cosmetic treatments producing immediate results at affordable and competitive prices. These include Dermal Fillers; Mechanical Skin Peels; Chemical Skin Peels; Anti-aging Facials and LED Illumination Therapy.
Please explore our website to see our full range of treatments. Alternatively, contact us to speak to one of our friendly and professional staff members who will be happy to help with any enquiries you may have.
Couldn't be happier with my results. Had my lips done by Jamie, she was very gentle and professional whilst doing them. I would highly recommend. I've had them done by other professionals but these are the best results I've had.
Stacey Mckeown, Horwich
I've been to Jamie for my last couple of muscle relaxing treatments. Very impressed with her professionalism, unlike other companies I have been to in the past. Jamie spent time talking me through different treatment options and thoroughly explained the procedure in detail. It's so much more re-assuring to have treatments administered by a qualified nurse and her experience was reflected. My results have been fantastic. Highly recommended.
Paula Bentall, Westhoughton
For someone that's petrified of needles, Jamie made me feel very relaxed during my Treatment. The procedure was completely painless and the results are fantastic! Jamie listened to what I wanted to achieve and was very professional, would highly recommend.
Stacey Leighton, Leigh
Couldn't be happier with my results! I'm a nervous person but Jamie explained everything to me perfectly and I felt fine and in safe hands. The procedure was painless! I explained I didn't want to look frozen and she's done exactly what I wanted. Would definitely recommend to anyone!
Sarah Boak, Ladybridge
Had lip filler for the first time a couple of weeks ago. Jamie was extremely professional, explaining everything. I am more than impressed with the results… so much so I went back for further treatments last week, again very impressed with the service and great results. I can't recommend Jamie enough, she's very professional and highly skilled in aesthetics.
Miriam Maqsood, Manchester
I had lip fillers for the first time and loved the experience. I was worried about the pain but Jamie assured me it wouldn't be painful due to the numbing cream and I really didn't feel it. I was surprised! After having no lips I feel amazing now to actually have nice lips! I love the results and Jamie's professionalism really helped. I will definitely be going back again!
Charlotte Jones, Blackrod
I highly recommend the Dermaplane Infusion Treatment. I am so impressed with the results and how amazing my skin looks and feels! Would definitely recommend.
Elisha Barrass, Horwich
Today I had the 8-Point Lift Treatment. The ageing process can be cruel – I was self-conscious about deep lines around the nose and mouth and am too scared to have any surgical procedures. Jamie offered an alternative which was a 'Liquid Facelift' using Dermal Filler Injections. The treatment was painless and achieved an excellent natural result which does not affect my facial expression. I would highly recommend Jamie and this procedure as the results are amazing – totally changed my perception of Aesthetic Procedures!
Alison Smith, Blackrod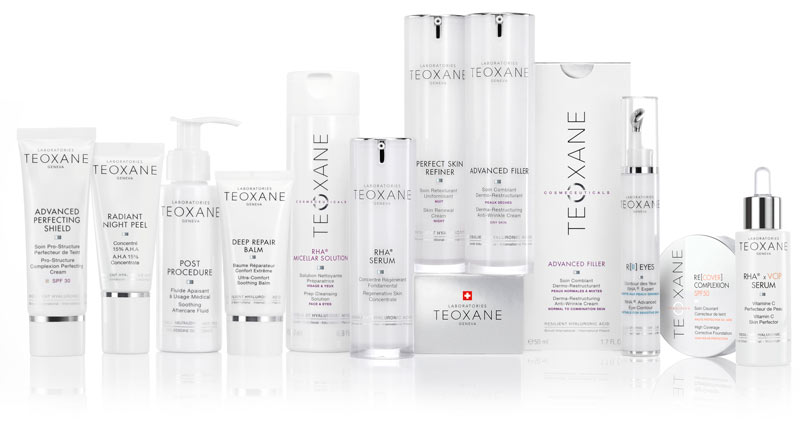 SKIN-CARE
We have a range of skin care
to suit every clients needs.
SKIN-CARE
We have a range of skin care
to suit every clients needs.
116 Winter Hey Lane
Horwich
Bolton
BL6 7PJ
Monday – 9am – 1pm
Tuesday – 9am – 8pm
Wednesday – 9am – 8pm
Thursday – 9am – 8pm
Friday – 9am – 8pm
Saturday – 9am – 4pm
Sunday – Closed