OVER 300 FIVE STAR REVIEWS ON GOOGLE
Welcome to Synergy Aesthetics
We are a cosmetic and skincare clinic based in Bolton. We specialise in non-surgical cosmetic and advanced skincare treatments in a relaxed and professional setting.
At Synergy, we recognise that every face is unique. Ageing is an unstoppable process – the skin's appearance and characteristics change. When it comes to looking youthful, we often need to seek a little extra help … which is where Synergy can help.
We understand that making the initial steps to improve your appearance can seem a daunting prospect – we take the time to discuss your individual needs and preferences providing free advice and no obligation consultations. We endeavour to deliver high quality, discreet and individualized treatment that is most appropriate to suit you.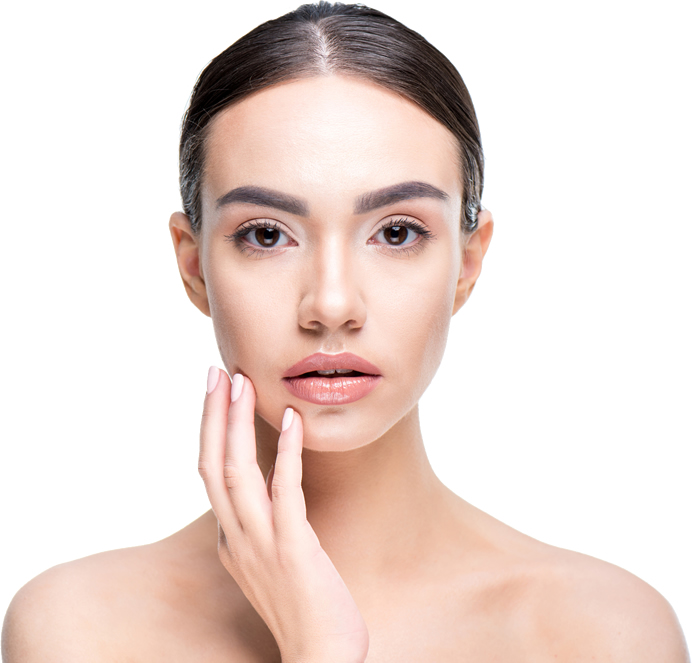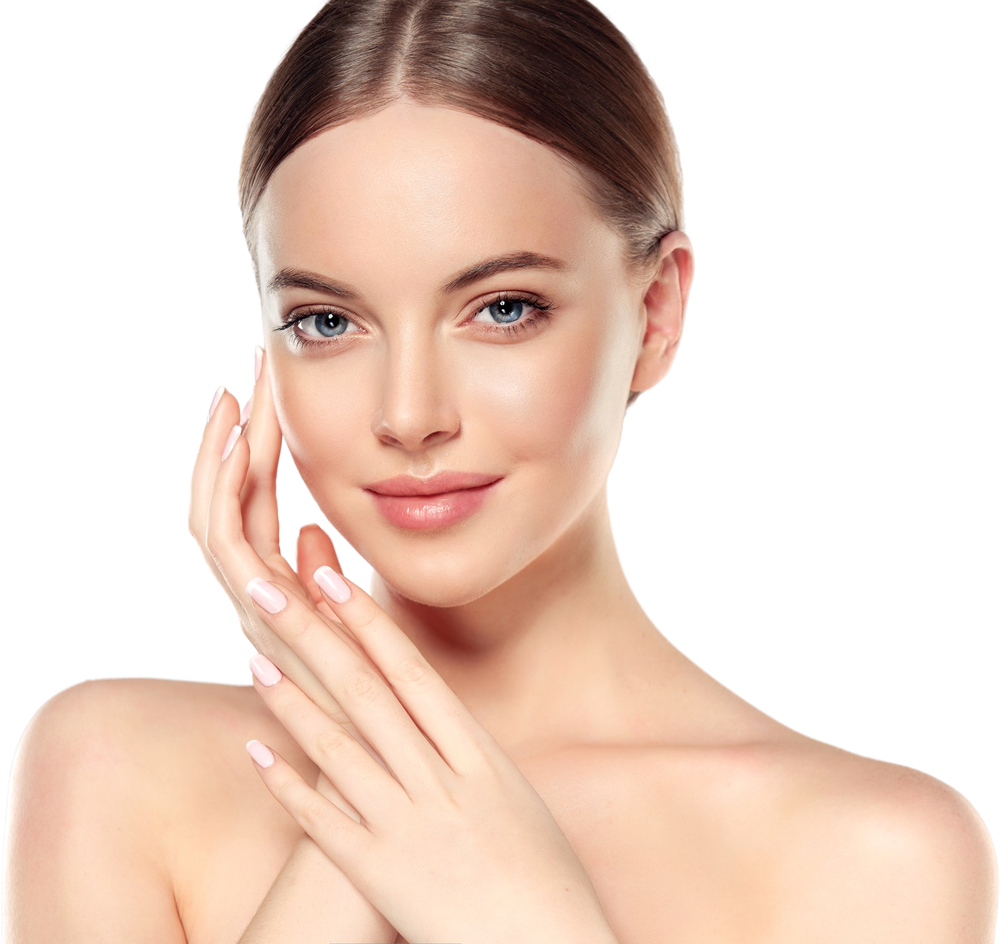 It is our philosophy to provide a professional concept for outstanding skin care and aesthetic treatment. This is reflected through our highly qualified and experienced practitioners and the quality of the products used in the clinic.
We are proud to offer our clients a full range of cosmetic treatments producing immediate results at affordable and competitive prices. These include Dermal Fillers; Mechanical Skin Peels; Chemical Skin Peels; Anti-aging Facials and LED Illumination Therapy.
Please explore our website to see our full range of treatments. Alternatively, contact us to speak to one of our friendly and professional staff members who will be happy to help with any enquiries you may have.